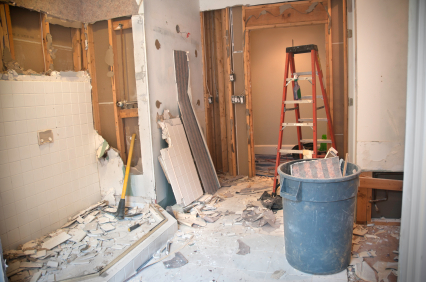 We also specialize in all manner of trash and debris clean outs. Our dumpsters can handle anything you throw at it. A rental dumpster is perfect for any home renovation or demolition project because all you have to do it fill up the dumpster and we will take care of it all, no problem! All you have to do is rent a dumpster today and well take care of the rest!
Call (954) 482-4322 today for the best demolition clean outs in Pompano Beach FL!
Read more about Dumpster Rentals on the next page.